FANTASEA AQUARIUMS OFFER A WATER DELIVERY SERVICE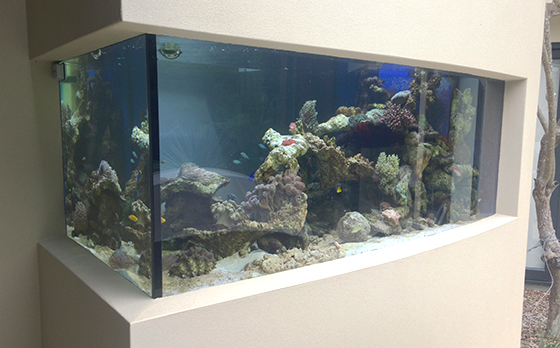 Do you have a saltwater aquarium and you're sick of running to the beach all the time to collect saltwater?
Do you find you have to miss your regular water changes when we get a lot of rain because the water is uncollectable?
Maybe you should consider getting Fantasea Aquariums to deliver up to 1000L of water to your home or business so you have a consistent supply of saltwater on hand.
Fantasea Aquariums offers a water delivery service to their saltwater customer's price may vary depending on your location.
If you would like a quote, or to book a water delivery please call.