OUR MISSION IS TO CREATE BEAUTIFUL AQUARIUMS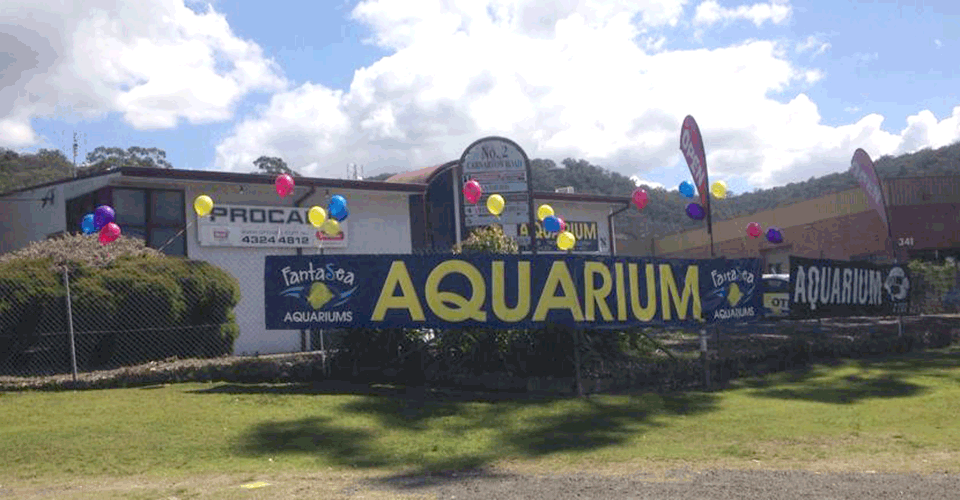 Fantasea Aquariums is a family owned and run business that has been operating on the Central Coast, NSW for 13 years.
We have new live stock every week and a large range of well known brands to support your tank or pond.
We (Shane and Michelle) bought the business in 2017 and we are passionate about supporting fish enthusiasts from near and far. We are crazy about amazing customer service and making sure you get what you need on your visits to the shop or when you use the in-home maintenance services.
We are excited to bring you a vibrant team of staff to make sure you can speak to someone every time you visit.
If you're an enthusiast or simply want to check out something that will brighten your day, come and visit us in store. We are open 7 days (from 8/10/17) and we would love to share the many joys of aquarium and reef keeping with you!
We thrive on challenging projects.
Custom Aquarium Building & Installation.
"You dream it and we'll build it"
Experience
Fantasea Aquariums has been building aquariums for 9 years on the Central Coast of NSW and surrounding areas. We have a qualified glazier along with experienced tank builders who regularly work along side architects, engineers and project managers to make sure that your aquarium fits perfectly into your home.
Standard
If you're after something less customised we also build standard size aquariums.
For a glimpse of some of our custom built aquariums visit the Our Installs section of the website.
Customised
For those wanting to make small changes to an existing or new aquarium we can drill holes, install weirs and cut new lids, this service can be carried out on site or in store.
Please see one of our friendly staff for a quote or send us an email via the Contact Us link