"YOU DREAM IT AND WE'LL BUILD IT!"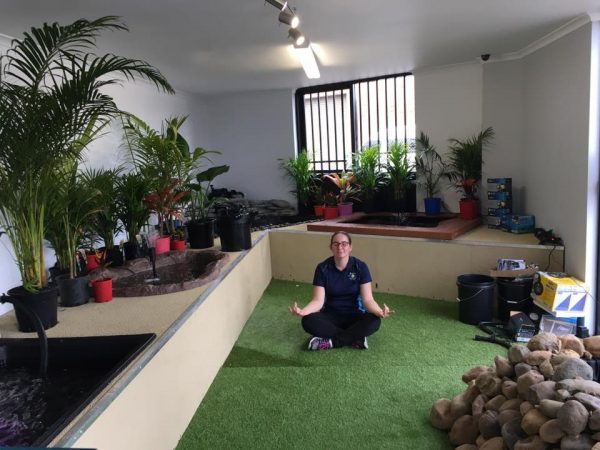 Fantasea Aquariums helps to create and design pond solutions for homes and businesses. Whether you are adding new landscaping or looking to revitalise a pond back to its former glory, we can help! Adding a Pond to your garden can increase appeal and create a relaxing space to sit and enjoy nature. From a simple traditional pond to a beautiful waterfall and walk through set of ponds, we would love to help you bring your ideas to reality.
We stock all pond related supplies as well as fish specifically suited to pond environments as well as a large selection of Koi in our designed pond room in all sizes and for any budget.
Visit the store to see our 5 pond displays and for helpful advice on your pond, or contact us via email for an on site quote.