REPTILE ACCESSORIES AND HABITATS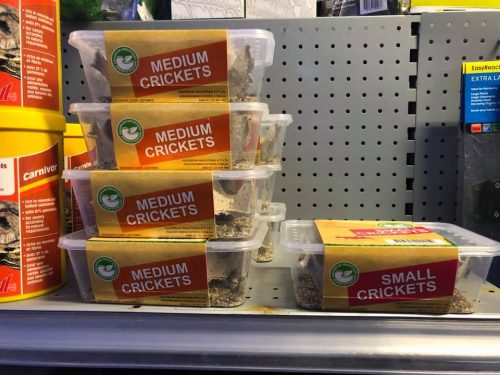 We stock a large range of supplies for housing your favourite reptiles from turtles to snakes and dragons. We can help you set up, grow with your reptile or replace worn items.
We have a large range of temperature control accessories including heat mats, lights, thermostats, heaters, heated rocks and thermometers to keep your pet warm when and where they need it.
We stock all lighting options from heat lamps to reflectors as well as ceramic globes.
Find your ideal substrates and ornaments in store on your next visit.