Enquire online using the form below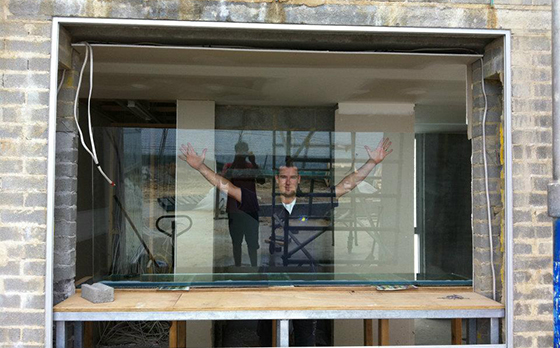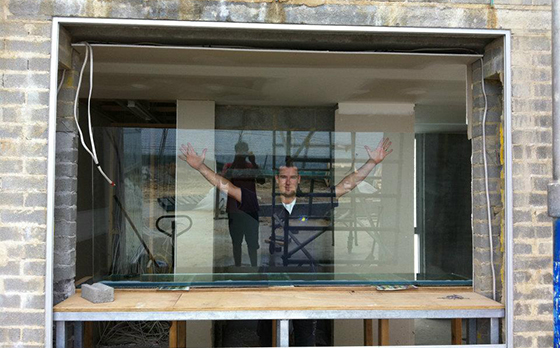 Fantasea Aquariums has been building aquariums for 15 years on the Central Coast of NSW and surrounding areas. We have a qualified glazier along with experienced tank builders who regularly work along side architects, engineers and project managers to make sure that your aquarium fits perfectly into your home.
If you're after something less customised we also build standard size aquariums.
For those wanting to make small changes to an existing or new aquarium we can drill holes, install weirs and cut new lids, this service can be carried out on site or in store.
Custom Tank Enquiry Form